Get Involved And

Map With Us
All of the GIS data for Freeport City & Grand Bahama island is stored in the cloud through GISCloud.com. If you're not familiar with APIs like Google Maps, Bing Maps, OpenStreetMap, or Mapbox, you can use your browser to view, embed, or mash it up as much as you like.
---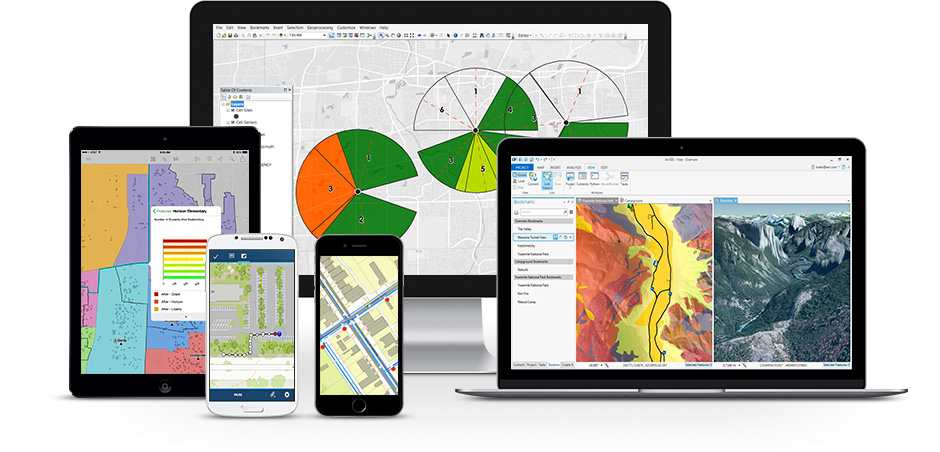 ---
Desktop, Tablet And Smartphone Access
---
Our portal on GISCloud can be accessed on any of your devices: desktop PC, browser, mobile, or tablet.
GBPA on GISCloud
---
---
Build your own maps
---
GISCloud is a central place for us to publish interactive maps and allow you to search, visualize and explore media enriched data.
GBPA on GISCloud