Journey to a

Route Planner
The Port Authority is actively engaged in producing a set of multi-modal route planning platforms for entrepreneurs and developers to acccess when creating applications. Below you can learn about the software we are using to create our trip planning software, and how you can be involved.
---
---
OPEN
TRIP PLANNER
---
OpenTripPlanner (OTP) is an open source platform for multi-modal and multi-agency journey planning written in Java. It provdes several map-based web interfaces as well as a REST API for use by third-party applications.
OpenTripPlanner.org Website
---
---
NAVITIA
---
Navitia.io is an open API for building mobility services. It provides journey computation, line schedules, next departures, and exploration of public transport data / search places.
Navitia Website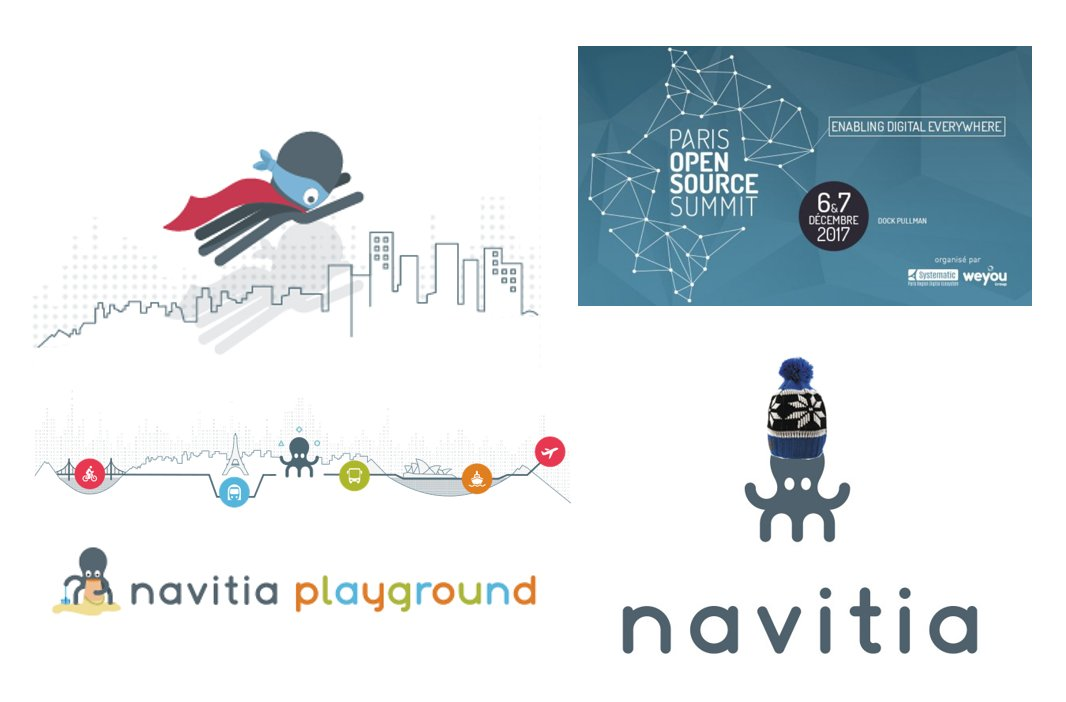 ---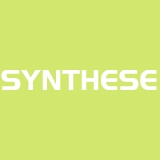 ---
SYNTHESE
OPEN TRANSPORT
---
SYNTHESE is a public transportation server written in C++. It provides network modeling, passenger information, DRT reservation, CMS, real time data updating, and operations optimization.
Open-Transport.org Website
---
If you are a developer and interested in learning more about how route planning works, take a look at the Mumoro (MUltiModal MUltiObjective ROuting) library. You can also look the subject up on Wikipedia.